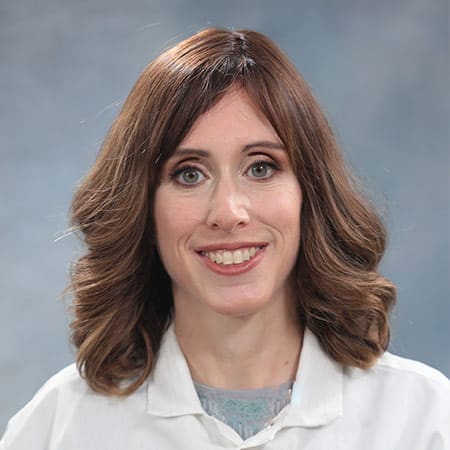 Specialist in periodontics and dental implants
Dr. Allison Zaromb grew up in the USA and was awarded an academic scholarship to attend
New Jersey Dental School. Following graduation from dental school, she entered a three year
residency in Periodontics at New York University and completed her specialty degree in 2005.
She then moved to St. Louis, Missouri, where she practiced for 10 years prior to making aliyah
in 2015.
Allison is a Diplomate of the American Board of Periodontology. A Diplomate is a periodontist
who has made significant achievements beyond the mandatory educational requirements of the specialty. Her practice includes both surgical and non-surgical treatment of periodontal diseases and deformities, as well as implant surgery and related procedures. She attends continuing
education courses regularly to stay informed of the latest developments in the field.